Freightliner Columbia Tipper 2006 and Tefco Triaxle Tipper Dog Trailer 2006
/
Freightliner Coronado Tipper 2013 and Maxitrans HXWD4 Dog Tipper Trailer 2012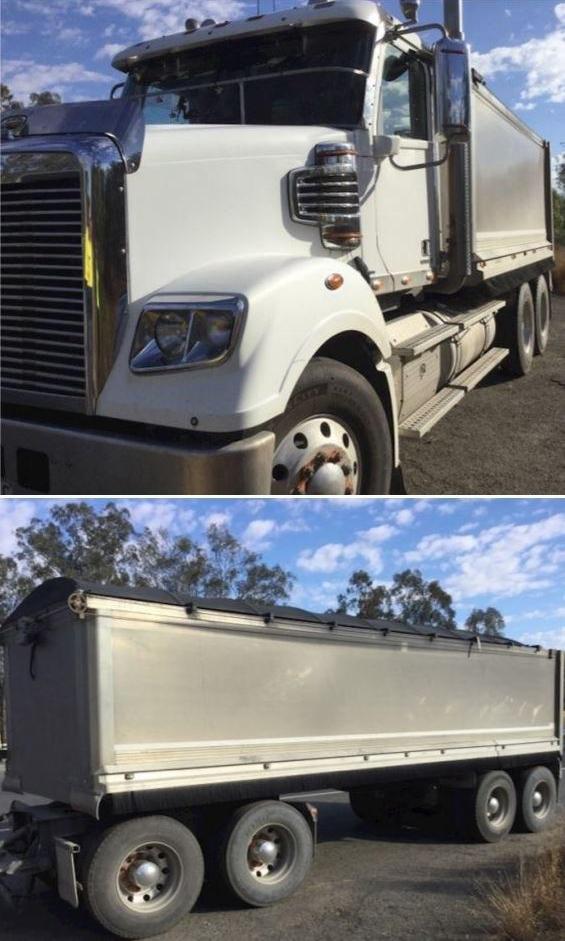 Weakness's;
- Director Non property Owner (Partner/Wife Property Owner)
- Bank Statements Not Strong
- New to Specific Industry
Strength's;
- Good Work Contract
- Age of ABN over 3 years
- Partner was a Property Owner
Funding Solution;
- 20% Deposit Taken to Secure the Lend
- Chattel Mortgage
- 5 Year Term
- Low Doc. We used 3 months bank statements as proof of income.
The Non-bank funders that we use, consider the Strength's and Weakness's of each deal and if the clients plans make sense overall , they will approve the deal.
Engaging The Finance Group Parramatta as your preferred Truck Finance Broker, we will present your situation and clearly explain any mitigating circumstances to justify negative aspects about your financial situation and emphasize the positive points about your situation and how you plan to ensure you new business or business growth will be a success.
We have over 20 Lenders on our lending Panel and many of the non-bank lender's give people a second chance.
Detailed Background on the deal;
Marcus came to us looking at finance for Truck and Dog 2013 with work contract for large concrete group loan required $200K, his partner was a property Owner and they both had clean credit Term 5 years with 20% deposit.
No matter if you have a good or bad history, we are here to provide assistance as your reliable Truck Finance Broker, please call one of our Team on 1800885626 or 180088LOAN 7 Days per week and we will aim to take your call 24 hours per day. Australia wide.
Alternatively, you can complete the form below and tell us more about your goals and requirements.
~ Some very large transport companies won't provide contracts or work letters until the Driver has the truck available for work. Having a wide selection of lenders enables us to use the right lender, based on each clients circumstances and who they are getting work from.
New ABN OK
Old Equipment OK
Private Sale OK
Defaults, Credit impairment OK
No Deposit OK
Traditional, Non Bank and Private Lenders
Affordable Rent to Own Options also available

Fast Approval & Settlement

24/7 Nationwide Service

NO Doc available = Simple Cashflow Forecast
Please submit once and then check your email for reply